JW Swanson Team Members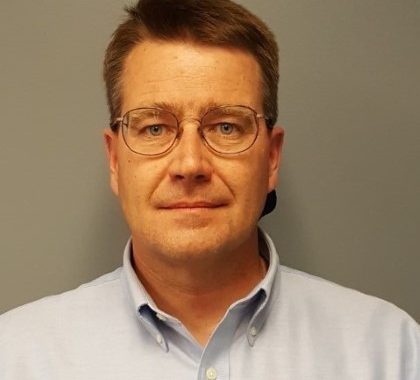 John Swanson
President / Sales Engineer
John Swanson has been in the HVAC industry his whole life. He started as a service technician at Thermo Mechanical, being trained in start up and warranty work. Since 1992, John has been a Sales Engineer specializing in Custom HVAC solutions. He uses his degree in Industrial Distribution and his knowledge of HVAC to help him with many projects, including the Buffalo Airport, People Inc. facilities, SUNY Stony Brook, as well as a dual Governair custom pent house. Among his notable achievements in his over 24 years at J.W. Swanson, he was awarded the Governair sales person of the year in 2004.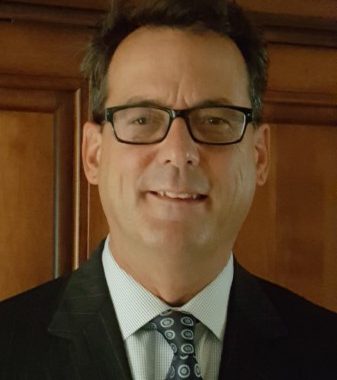 Scot Fagan
Sales Manager / Sales Engineer
Scot Fagan started his HVAC carrier in 1985 working for Honeywell in Energy Management and has been in the industry ever since. He has been a valued employee of J. W. Swanson for almost 30 years with his leadership and friendly attitude being a true asset. He has a degree in Architecture and Environmental Design which gives him a unique perspective in all difficult design jobs.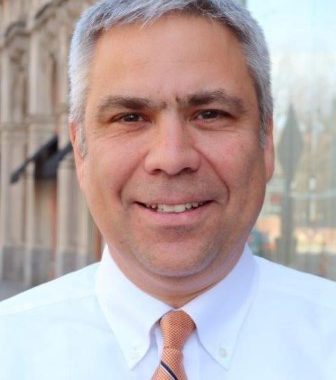 Tom Streber
Sales Engineer, P.E.
Tom Streber joined J.W. Swanson & Associates after working 10 years for Rochester's largest mechanical contractor as a Design Build Project Manager. His focus is to cultivate relationships with business owners and consulting engineers. Due to his experience and their confidence in him, consulting engineers often look to him and J.W. Swanson when complex designs are required. Such projects are typically in medical, sciences and higher education markets. Many of our applied products (AHU's, chillers, chilled beams and lab controls) are used as basis of design for a plethora of new buildings. He is also very active in the HVAC community being on the ASHRAE Board of Governors and a Council Member.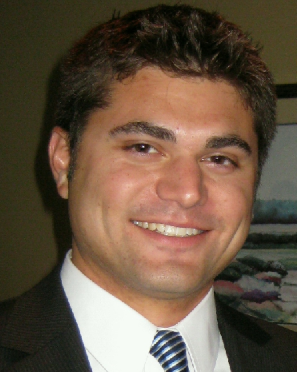 Brad Bauer
Sales Engineer
Brad Bauer is a sales representative who has been with J.W. Swanson since 2009. He has a degree in Construction Technology with more than 10 years in the residential and commercial construction industry as a draftsman and estimator. During his time with J.W. Swanson, he has become proficient in many online and software programs provided by the factories that J.W. Swanson represents. He has visited every factory J.W. Swanson represents and has completed product specific training to further his product knowledge. On a daily basis he meets with customers, estimates projects, tracks new jobs and creates new business. He regularly attends the local ASHRAE meetings and events to further his current relationships, as well as build new ones. He is now designing and closing sizable projects all over New York State. He has worked on all types of projects including: dormitories, clean rooms, retail space and general office buildings.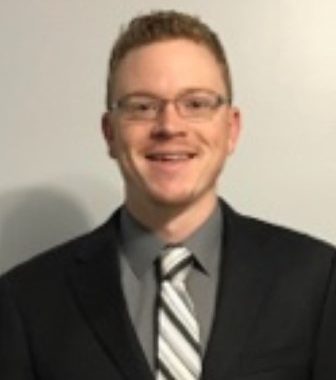 Dan Arnold
Sales Engineer, P.E.
Dan Arnold joined J.W. Swanson in 2017. Dan started his HVAC career by spending seven years on the Project Management team with J.W. Danforth Mechanical Contractors in Buffalo. There, Dan focused on developing, designing and managing projects in the health care and higher education markets. After his contracting experience, Dan spent over four years with a chiller manufacturer as an Application Engineer and most recently Operations Manager in Amherst, NY. He earned a B.S. Mechanical Engineering degree from the University at Buffalo. Dan has furthered his education while continuing his HVAC career and is a recent graduate of UB's MBA program. He enjoys finding solutions in even the toughest situations.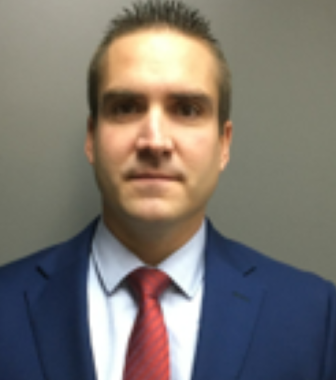 Daren Domon
Sales Engineer
Daren Domon joined the J.W. Swanson team in 2017. After studying Mechanical Engineering Technology at Alfred State College, Daren started his HVAC career as an Estimator/Drafter for Northeast Mechanical. There, he spent most of his time designing and estimating various types of HVAC applications in and around the Western New York area. After contracting, Daren spent the next 11 years working as an Application Engineer & Regional Sales Manager for a local Chiller Manufacture. In addition to his role as Sales Engineer, Daren has entered his 14th year of Military service to U.S. Army Reserves. After a 2009 deployment to Iraq, he became an Instructor and currently holds the rank of Sergeant First Class.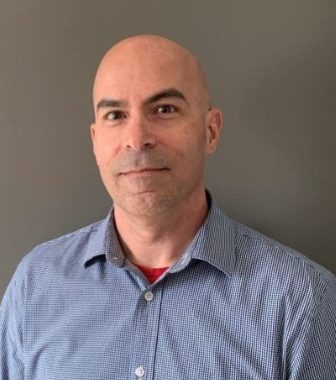 Nikolai Jaremka
Sales Engineer
Nik Jaremka joined the Swanson team in 2019. Nik has a degree in Mechanical Engineering and comes to the Swanson team with over 20 years experience in the industrial market space, having worked on the sales team of a large global organization. Nik has also served as project manager for a large aerospace company, and has been used for training and product presentations in all of his previous roles. His personality and skills lend him to be a trusted adviser wherever the project may lead. Nik has volunteered for over 25 years as an HVAC ducting system installer.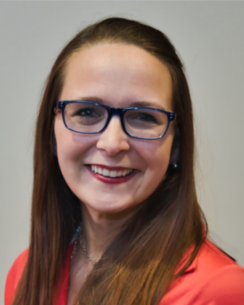 Hayley Vara
Administrative Assistant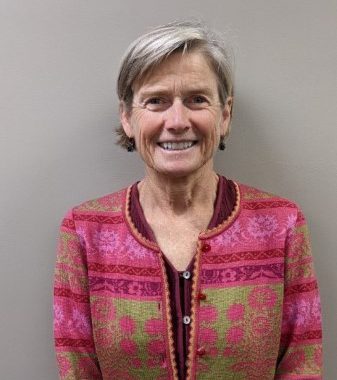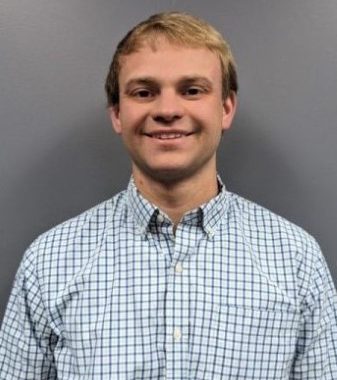 Steve Lewis
Inside Sales Support Assistant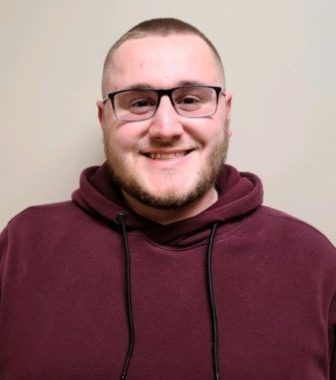 Paul Palladino
Equipment Procurement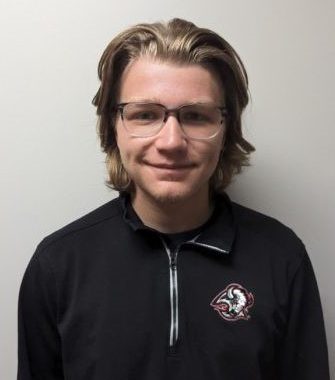 Jack Swanson
Warehouse Manager