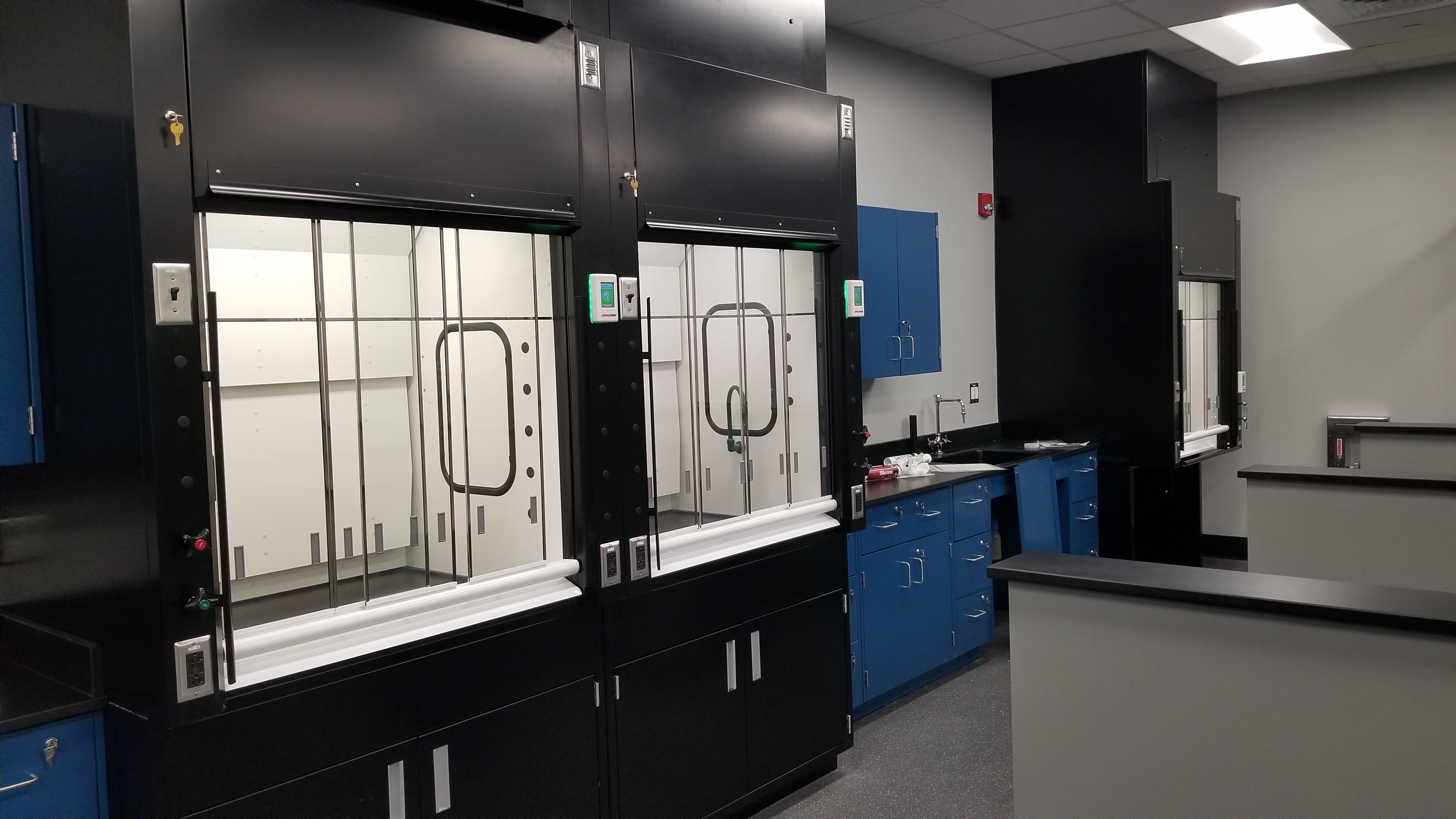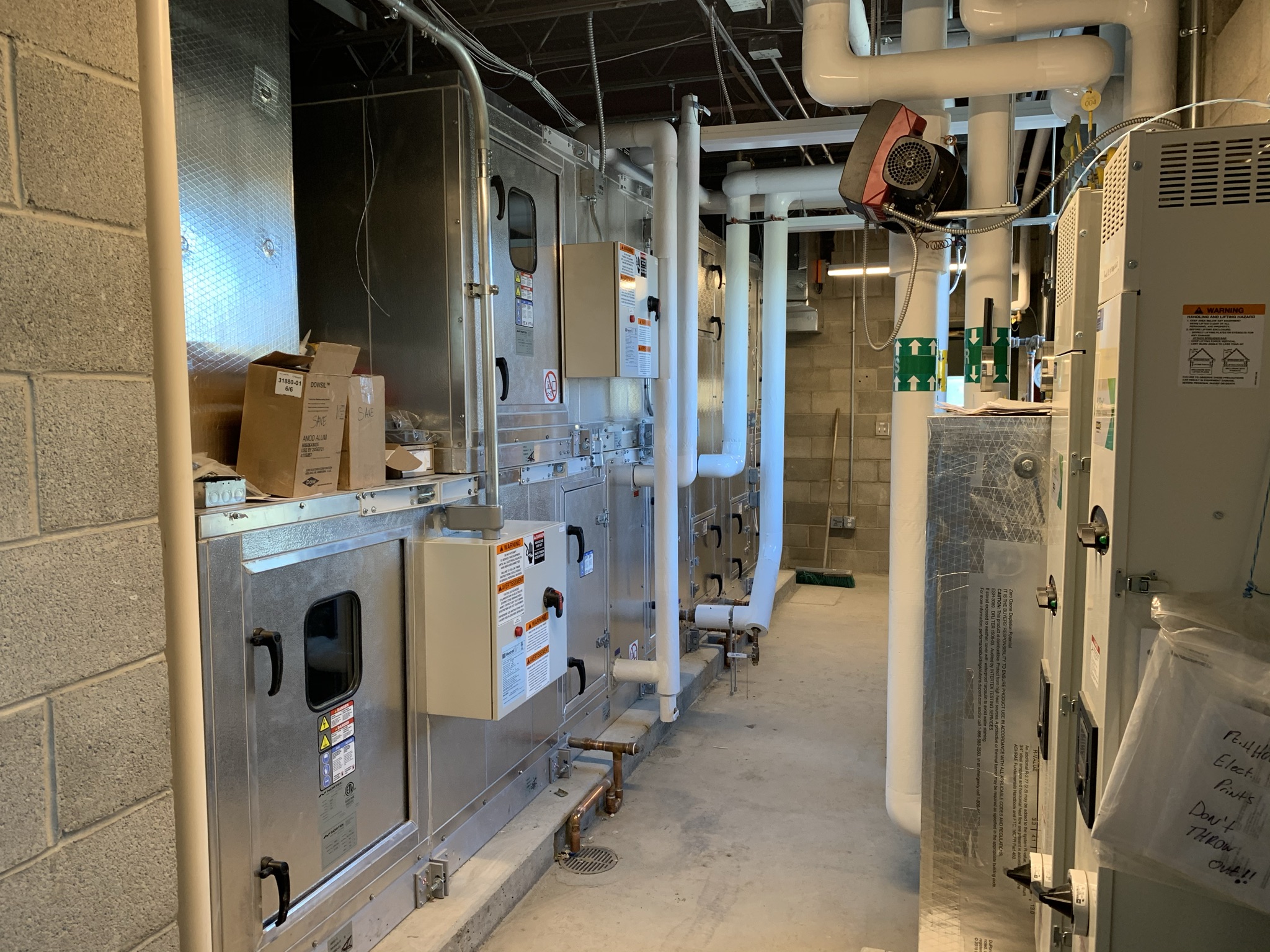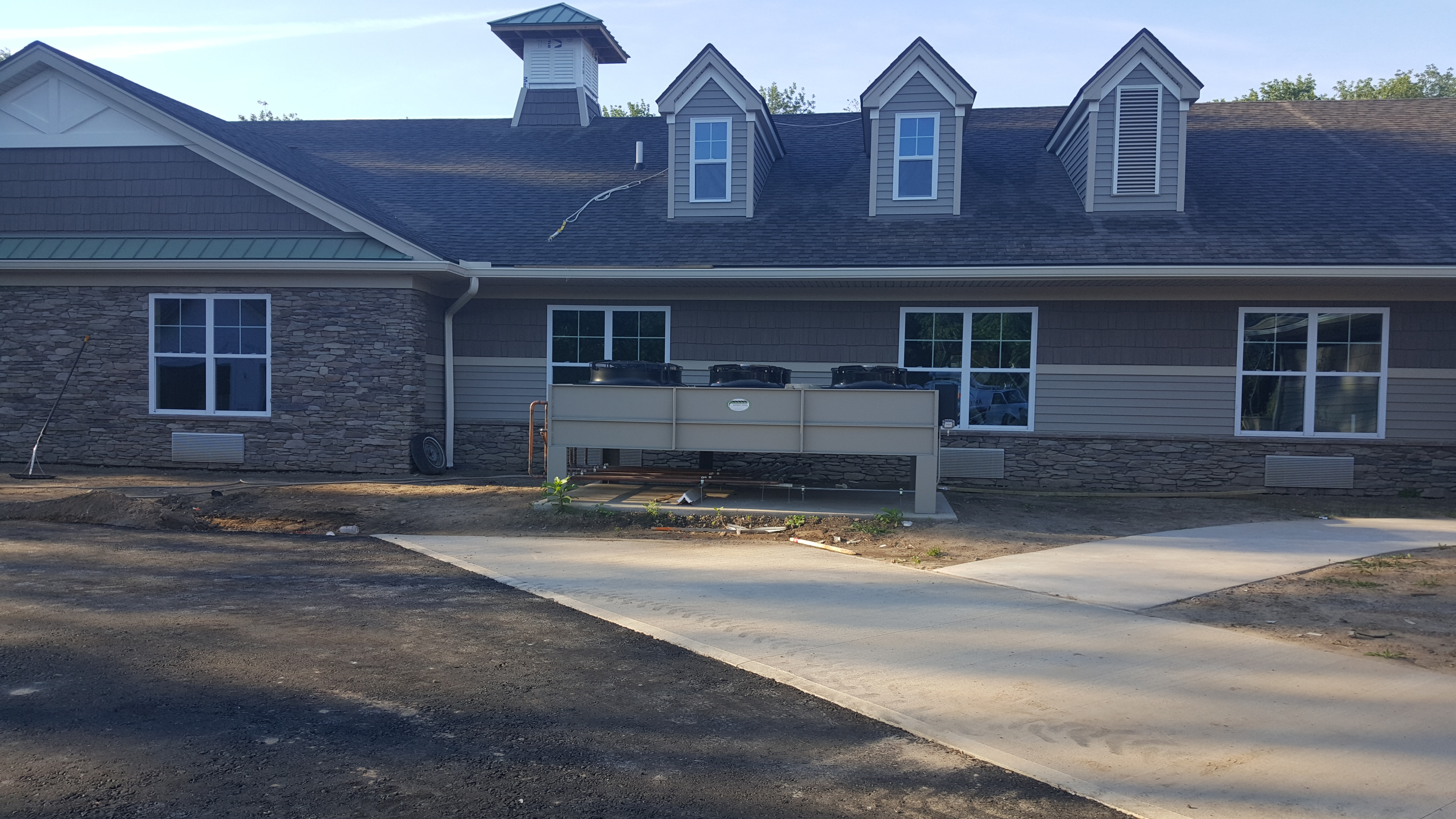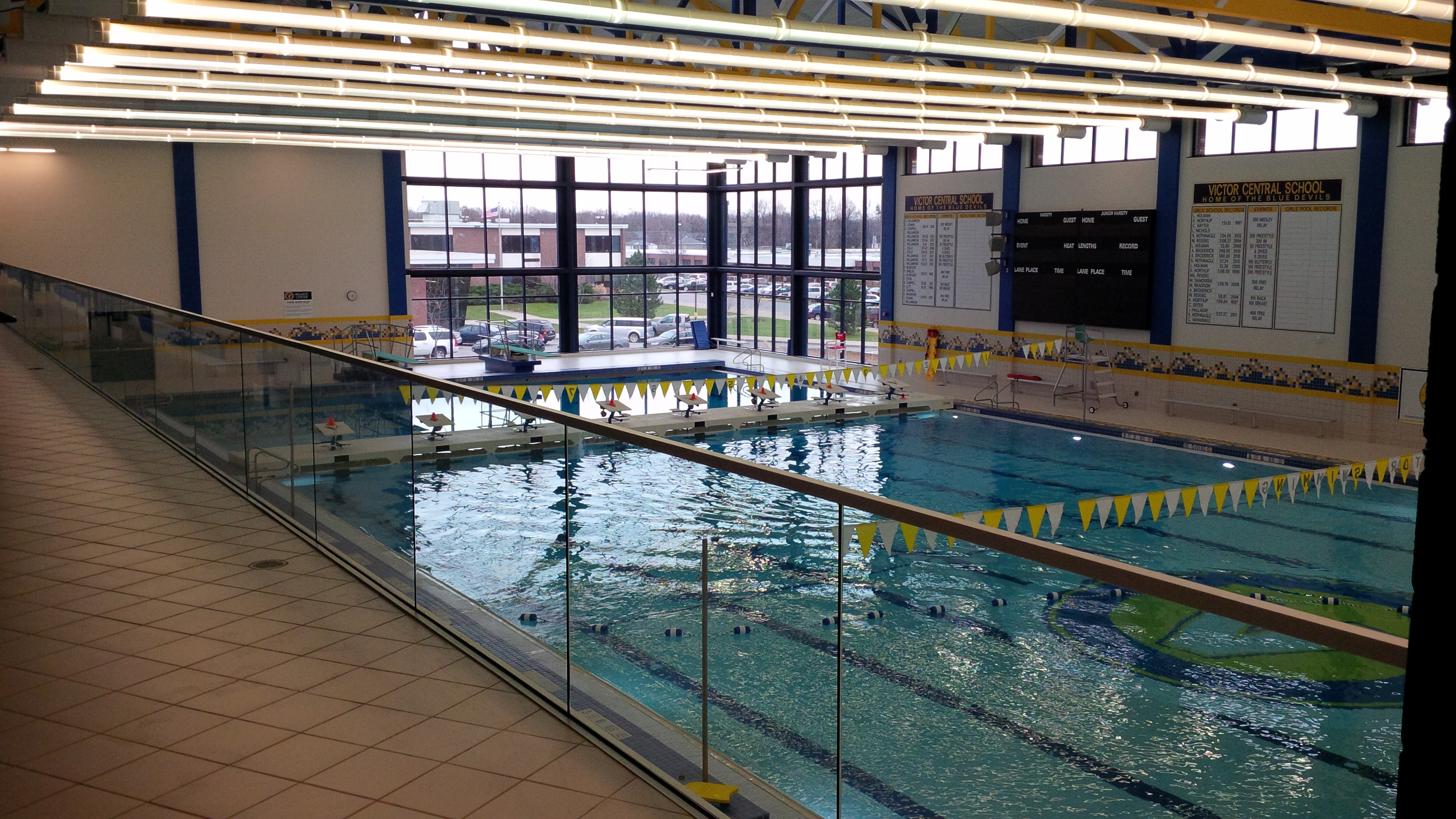 Canton Hall
Dana Hall Crime Lab - SUNY Canton
Triatek Flow Safe Vortex II Fume Hoods and Venturi Flow Valves
Crime Lab:
(3) Flow Safe Vortex II, Low flow fume hoods (only 375 CFM each). Custom color. ADA accessible. Stand-alone controls.
Triatek Venturi Valves Integrate with any BMS control system with UVM option. Pressure independent. Low static. Coated aluminum, SS or insulated.
Alfred Openhym
Alfred University Openhym Residence Hall
Along with a custom air handler unit, Openhym was outfitted with IEC SureFlow fan coils, and Tandem modular chillers.
Maiden Lane
The Legacy at Maiden Lane - Greece, NY
Fan Coils, ERV, and Chiller
Victor CSD
Victor Central School - Victor, NY
Custom PoolPak Dehumidification Unit